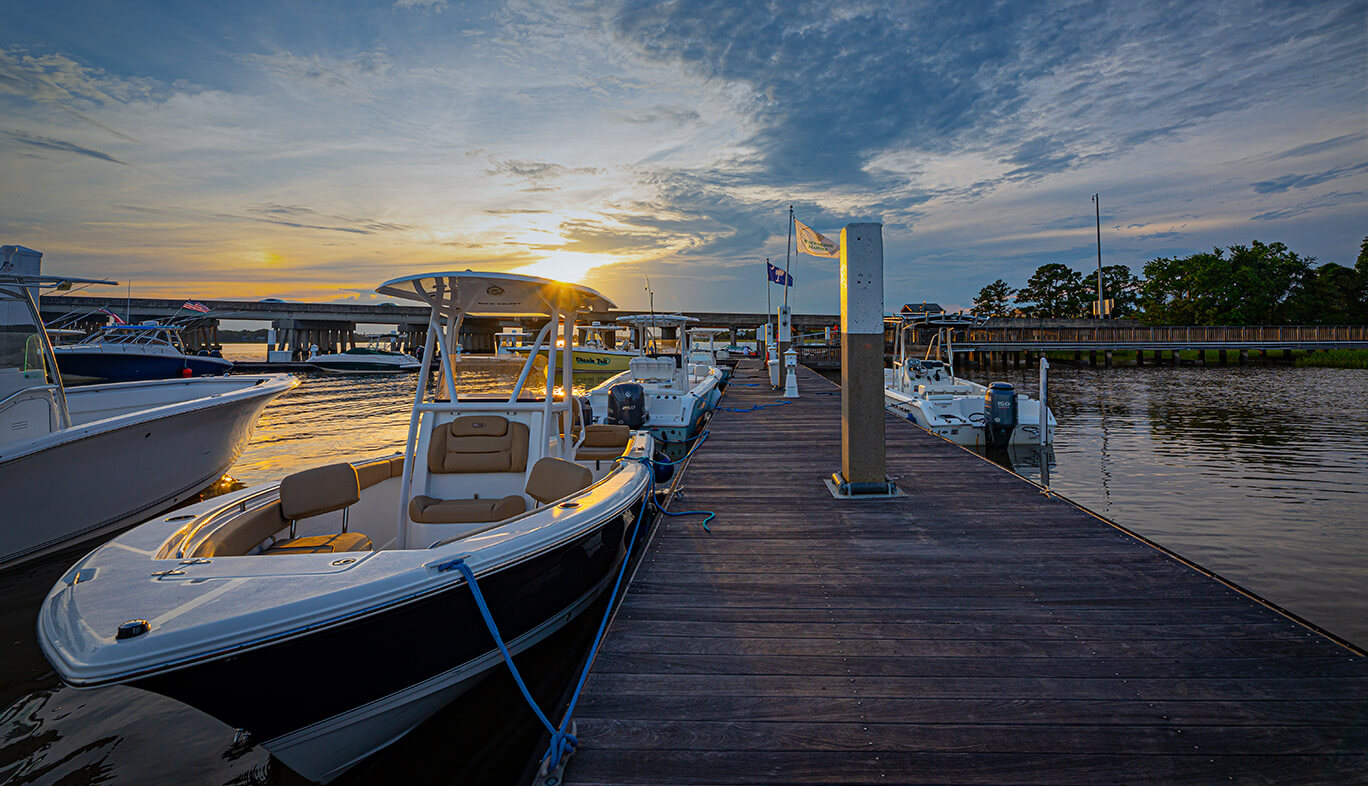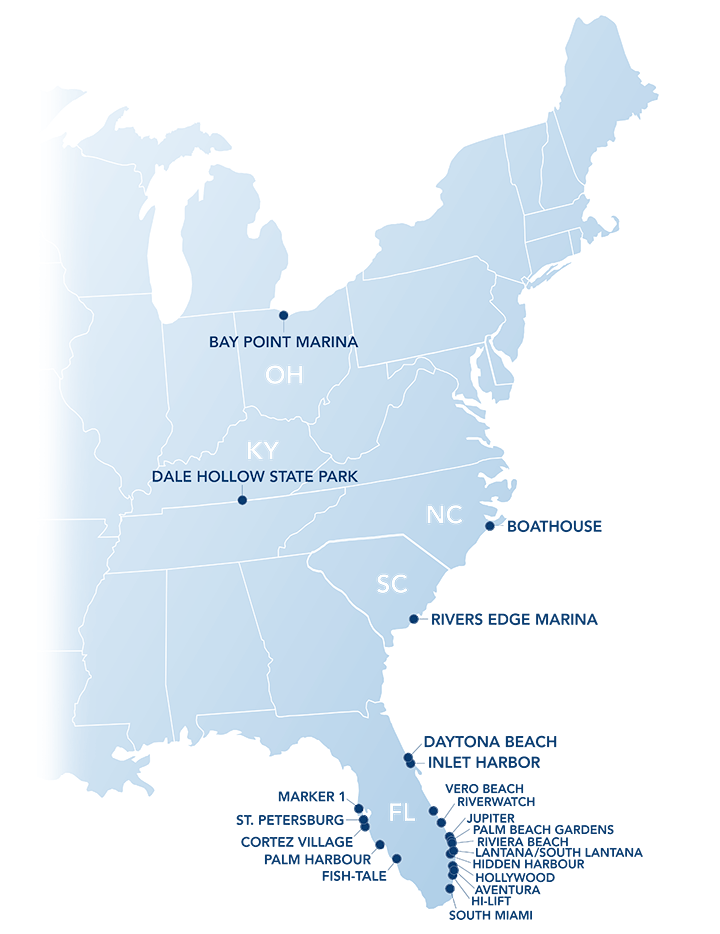 Locations in florida,
the carolinas & the midwest
With 19 marinas across Florida, two in the Carolinas and locations in Kentucky and Ohio, we aim to be where your next boating adventure takes you. Our goal is to make getting out on the water easy and hassle-free, but we also want you to enjoy your time off the water, so we provide a variety of quality amenities to enjoy before and after your launch. We look forward to helping you make memories on the water.