The Loggerhead Marinas LifeStyle
Loggerhead Marinas offers premier destinations for your boating needs, and so much more. Make each outing a full day experience as you enjoy resort-style amenities before and after your launch. Depending on location, some of the amenities you may enjoy at Loggerhead locations include: Storage, service department, fuel dock, swimming pool, restroom/shower facilities, Wi-Fi and more.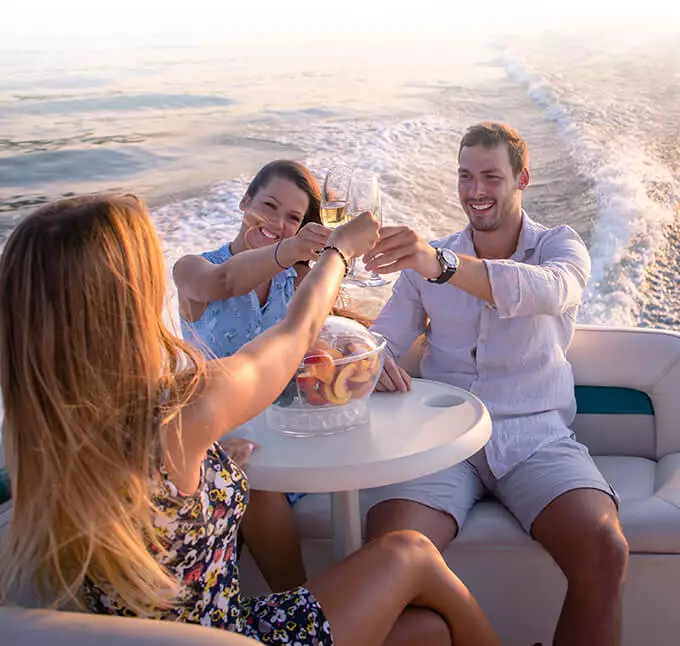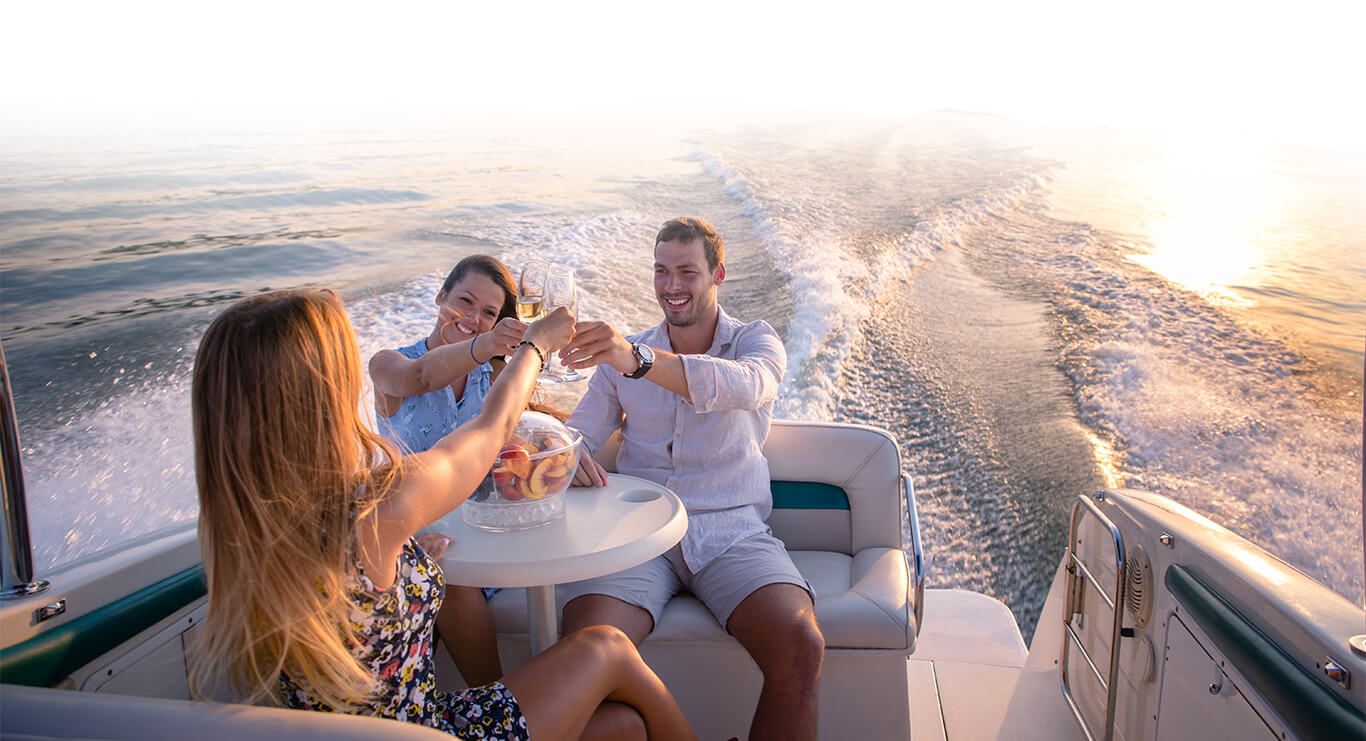 LOGGERHEAD MARINELIFE CENTER
Loggerhead Marinas is proud to partner with Loggerhead Marinelife Center to support the organization's mission to promote conservation of ocean ecosystems with a special focus on threatened and endangered sea turtles. The Loggerhead Marinelife Center is one of Florida's most visited nonprofit scientific destinations focusing on ocean and sea turtle conservation.
Learn More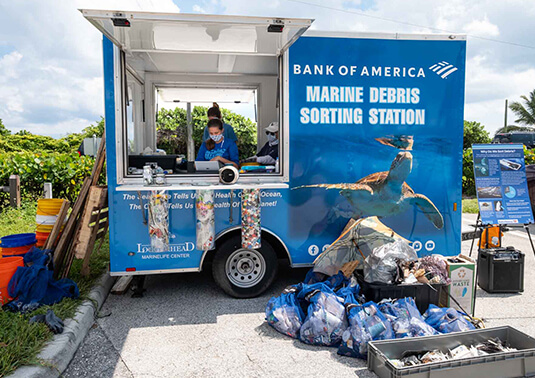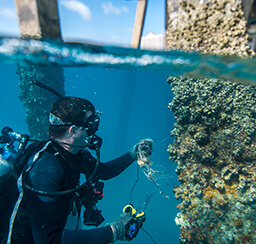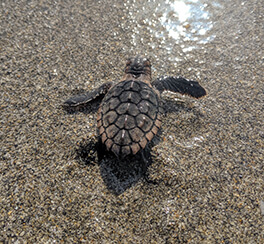 CLEAN MARINA DESIGNATION
All Loggerhead Marina locations within states offering Clean Marina Designation programs (Kentucky currently does not offer a program) are proud to have obtained the Clean Marina Designation. Clean Marina is a compliance program focusing on environmental responsibility and managerial best practices that exceed regulatory requirements.

BLUE MARINA DESIGNATION
Loggerhead Marinas is proud to be partnering with the leadership team at Loggerhead Marinelife Center to establish and promote the Blue Marina Designation. Once launched, Blue Marina will provide a set of core principles to guide marina operators in acting as good stewards of the environment and leaders of environmental awareness and change.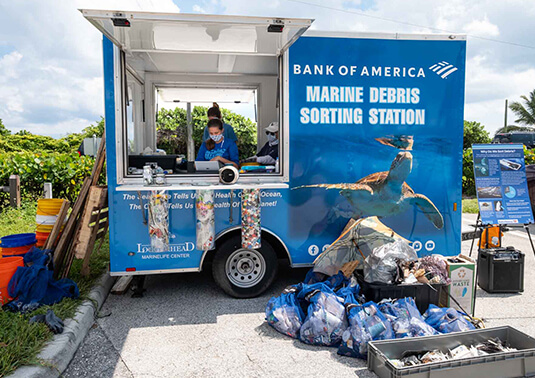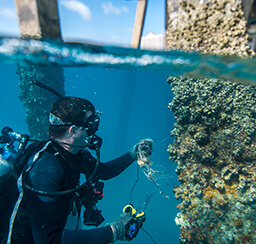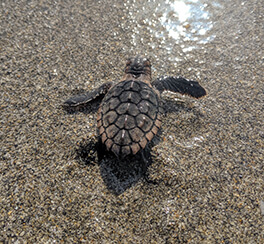 World Class Amenities
When you choose Loggerhead Marinas, you're not only choosing where you'll head out on the water. You're also choosing where to spend time off the water. With a wide array of resort-style amenities, you'll want to spend as much time on land as you do in the surf. Depending on location, you'll find amenities such as:
Wet Slips

Dry Storage

Fuel Dock

WiFi

Service Department

Store

Complimentary Bicycles

Private Club Amenities

Swimming Pool

Boat Club

Mail

Nature Trails

Security

Protected Harbor

Virtual Office

Laundry

Hotel Access

Restaurant

Winter Storage

Boat Rentals

Picnic Area/Grill

Private Restrooms / Showers

Hurricane Storage

Boat Lifts

Water

Watersports

Marine Center

Pool / Hot Tub

Captain's Lounge

Pump-out Service

Dry Stack

Electric
Brand New! Download the Loggerhead App Today!
Download the Loggerhead app to maximize your experience on the water. You can schedule launches and track your request from your phone, tablet or web browser. Customize your outing with conveniences like fuel requests, beverage and cooler service, and more, all before you leave home. Choose to receive text message or email notifications about your requests.
Learn More